Arunachal Pradesh Tourism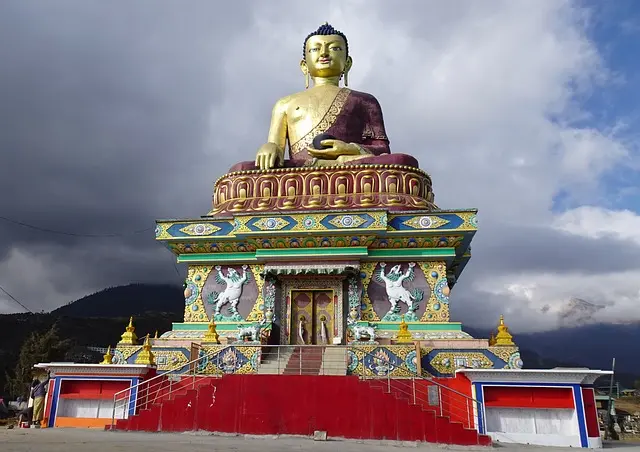 Arunachal Pradesh Tourism
Tawang is a town in the north-eastern Indian state of Arunachal Pradesh. The town has a population of around 10,000 people, with the total population of Tawang district at around 50,000. The town is surrounded by snow-capped mountains and has a high altitude of 3,980 m (13,050 feet). It is known for its hot springs and monasteries.
Here are some popular places to visit in Arunachal Pradesh:
Tawang Monastery: The largest Buddhist monastery in India, located in the Tawang district.
Ziro Valley: Known for its picturesque landscapes and the Apatani tribe's unique culture.
Namdapha National Park: A biodiversity hotspot home to many rare and endangered species.
Sela Pass: A high-altitude mountain pass that connects Tawang to the rest of India.
Itanagar: The capital of Arunachal Pradesh and home to many historical and cultural sites such as the Ita Fort and the Ganga Lake.
Parshuram Kund: A Hindu pilgrimage site and the origin of the Brahmaputra River
Kibithu: A beautiful town on the border of India and China which is known for its scenic beauty and also great place for trekking.
Roing: A small town located on the banks of the Dibang River, known for its rich culture and history.
Mechuka: A beautiful small town located in the West Siang district of Arunachal Pradesh, known for its beautiful valley and apple orchards.
Tuting: A small town located in the Upper Siang district, Known for its beautiful landscapes and the Siang river.
Tawang has an airport which is located just 10 km away from the town center. The nearest airport to Tawang is Tezpur airport which is located just 52 km away from the town center. From Tezpur Airport you can take direct flights to Delhi or Guwahati which are both located around 300 km away from Tawang.
Explore our other tourist destinations: Assam Tourism, Meghalaya Tourism, Darjeeling Tourism & Sikkim Tourism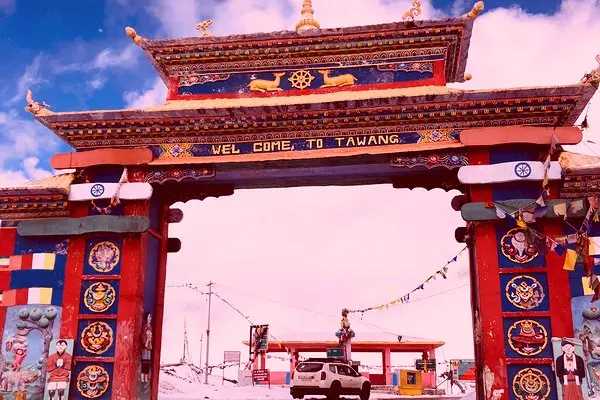 Guwahati - Tawang Tour
Guwahati to Tawang Tour covers all the beautiful places around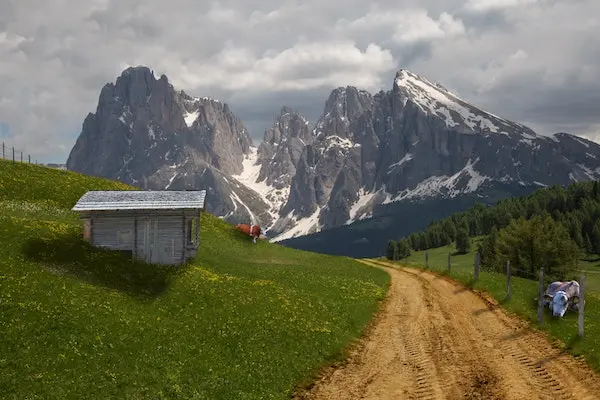 Shillong - Tawang Tour
Shillong to Tawang Tour covers all the nicest places including food & accommodation
Guwahati Airport - Tawang
Get picked up from Guwahati Airport to Tawang including sightseeing