Assam is a state in the north-eastern part of India. Assam has a rich cultural heritage and is famous for its tea gardens. The capital city of Assam is Guwahati, which is also the largest city in the state. The nearest airport to Guwahati is Lokpriya Gopinath Bordoloi International Airport, which is about 27 kilometers away from the city.
The best time to visit Assam is during summer when it becomes very hot in the plains but cool in the hills. During this season, you can enjoy sightseeing at Dibru-Saikhowa National Park and Kaziranga National Park. You can also visit the famous sites such as Nameri National Park, Manas National Park, Dehing Patkai Wildlife Sanctuary, Mora Ramkrishna Mission Ashram (Rabindra Sarobar), Kajalimukh and Kamakhya Temple.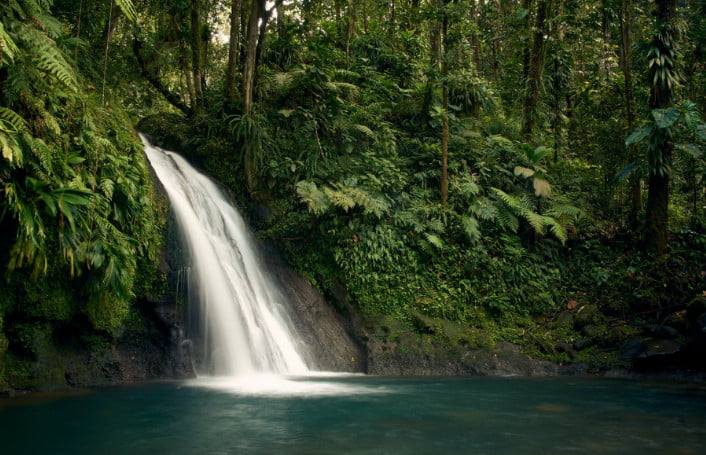 Guwahati Dawki Tours
Guwahati to Dawki including food, sightseeing and stay package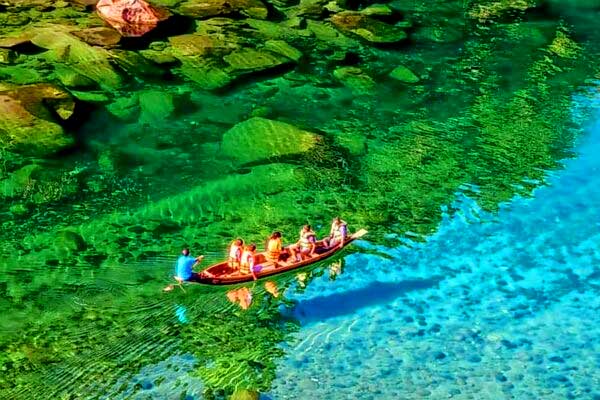 Guwahati Cherrapunji
Book Guwahati Cherrapunji Package tour and enjoy your trip
Guwahati Shillong Dawki
Travel from Guwahati via Shillong and visit Dawki for your memorable visit.