Darjeeling is one of the most popular tourist destinations in India. It is located in the state of West Bengal, in the northeastern part of the country. The town is situated at an altitude of 2,000 meters (6,000 feet) in the foothills of the Himalayan mountains and is known for its scenic beauty and cooler climate.
The best time to visit Darjeeling is between October and November when the weather is pleasant and the town is decorated for the Diwali festival. during this time, the town is filled with tourists from all over India and the world. Darjeeling is also a popular destination for winter sports such as skiing and snowboarding.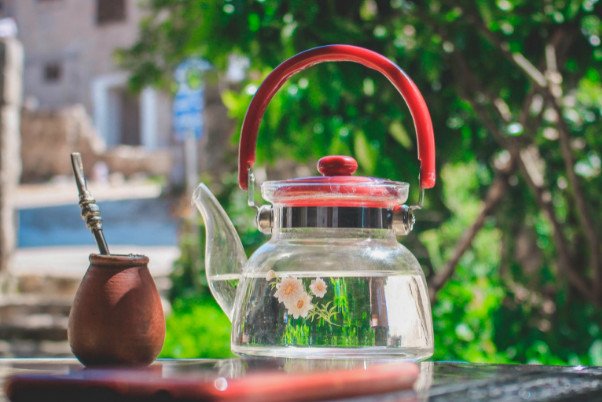 Darjeeling Package Tour
Visit Darjeeling and enjoy the beauty of the hills and its scenic sightseeing.
Darjeeling Gangtok Tour
Cover the places in Gangtok & Darjeeling, the mesmerizing beauty of hills.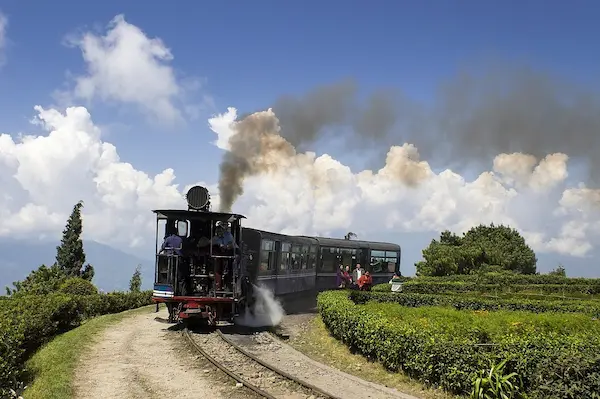 Darjeeling Gangtok Pelling Tour
Cover the places in Gangtok & Darjeeling including Pelling in West Sikkim