Tawang Tour Packages from Guwahati
Book your Holiday with us. We offer affordable Tour Packages for Tawang,
Travel Packages to Arunachal Pradesh, Customized Tawang Tours
We cover all Sightseeing & Best Honeymoon Package
for Tawang Package Tours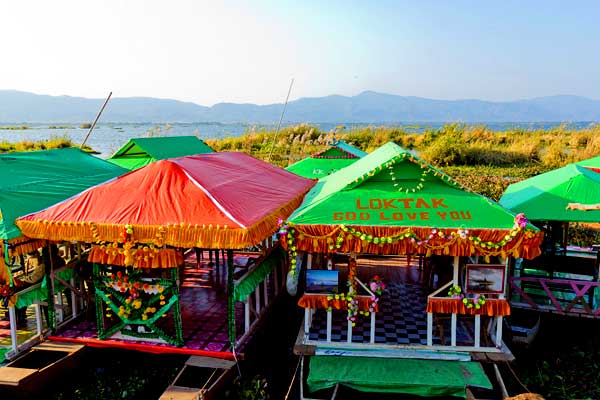 Located at a height of near about 10,000 ft above sea level, picturesque Tawang is a thinly populated mountainous tract lying on the northwest of Arunachal.
Majuli is a picturesque, lush green and pollution-free river island in the mighty River Brahmaputra. It is the world's largest river island and it attracts tourists from across India.
Kaziranga National Park is one of the prides of India. Kaziranga is the place where the nature unwinds its pristine form in millions of hues where wildlife roams fearlessly.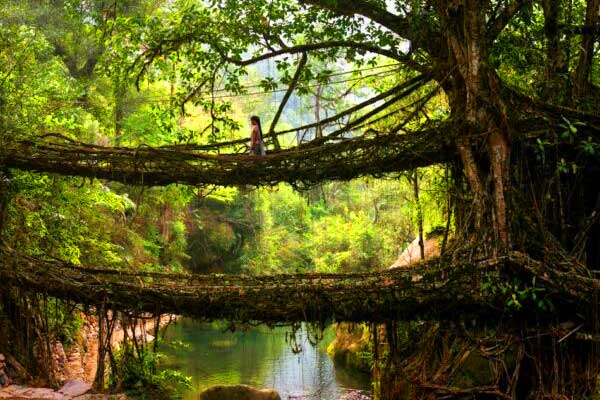 Cherrapunjee, also known as Sohra, is a high-altitude town in the northeast Indian state of Meghalaya.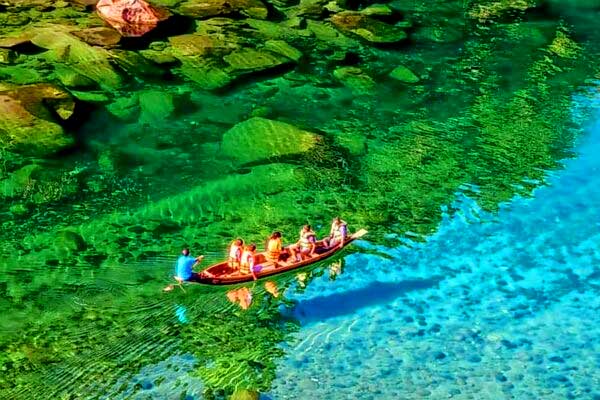 Dawki is a town in the West Jaintia district of the state and the surrounding area is one of many semi-hidden gems in northeast India.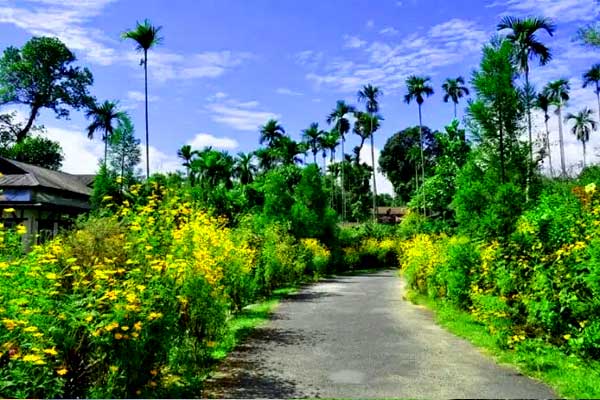 Mawlynnong is a village in the East Khasi Hills district of the Meghalaya state in North East India. Mawlynnong is a village known for its cleanliness.