Shillong is one of the best places to visit in India and is located in the state of Meghalaya. The city is surrounded by beautiful hills, which makes it a perfect destination for travelers. Shillong has many tourist attractions that tourists can explore during their trip to this city.
The nearest airport to Shillong is Umroi Airport which is around 57 km away from the city. There are several airlines operating at this airport such as Air India, Jet Airways, IndiGo Airlines, and SpiceJet Airlines. It also offers domestic flights to various destinations throughout India including Mumbai, Delhi, Bangalore, and Kolkata among others.
The best way to reach Shillong is by booking a cab online or hiring a taxi from the airport itself as there are many cabs available outside the airport premises for different routes within Shillong city limits. If you are planning on staying at any hotel near Umroi Airport then you can book it online using Taxi for Northeast website as they offer great discounts on hotels near airports across India including Shillong Airport Hotel deals.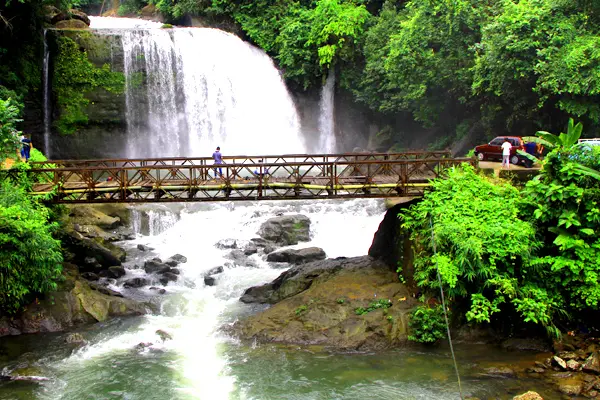 Shillong Dawki Tour
Book Shillong to Dawki Package Tour with us.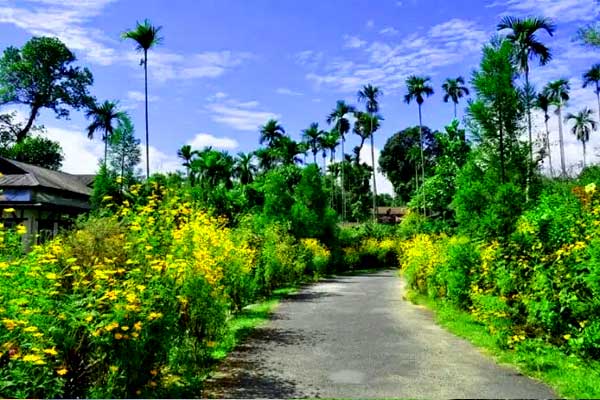 Cherrapunji Dawki Tour
Visit Cherrapunji from Shillong. Package includes Stay, Cabs and Sightseeing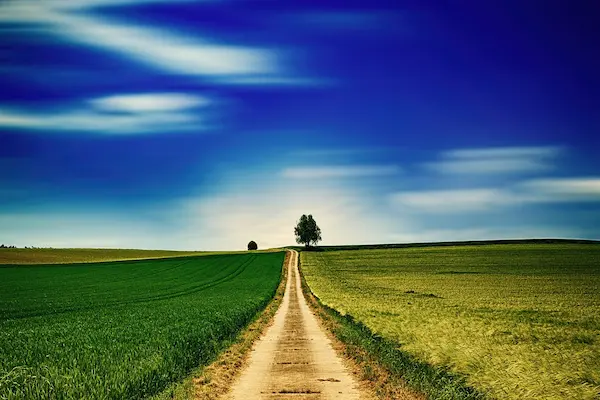 Shillong - Laitlum Tour
Enjoy the Beautiful Laitlum Grand Canyon with this package.