Choose your Package Tours from the List of Best Package Deals. If you are looking
for customized option, please get in touch with us.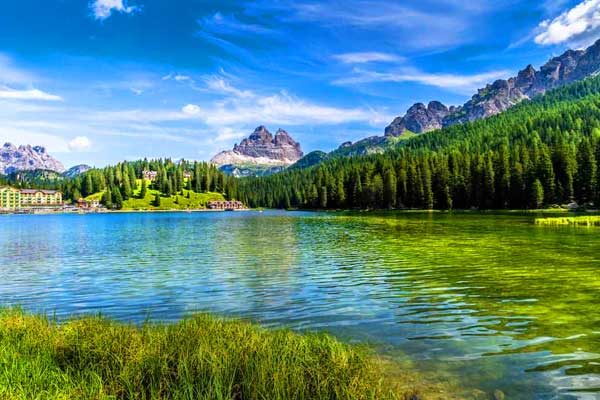 Guwahati - Cherrapunji 3N / 4D
We pick you up from Guwahati Airport and take you through the dream journey of Cherrapunji, Meghalaya. Enjoy the scenic beauty, food and leisure time with us. Book this awesome Package.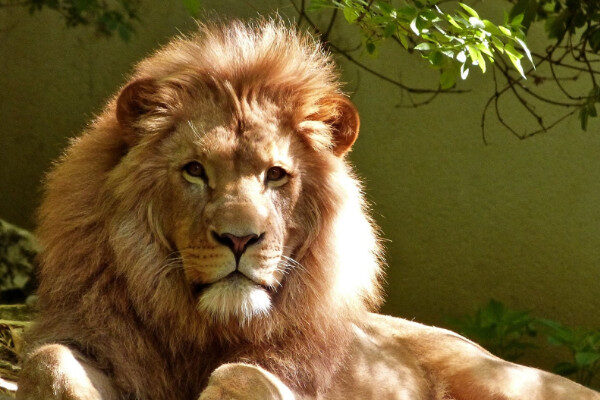 Guwahati - Kaziranga 3N / 4D
Wildlife Tour you cannot afford to miss. This package gives you everything thay you have ever dreamt of. The mesmerizing scenic beauty of Kaziranga Wildlife Sanctuary Package is just for you.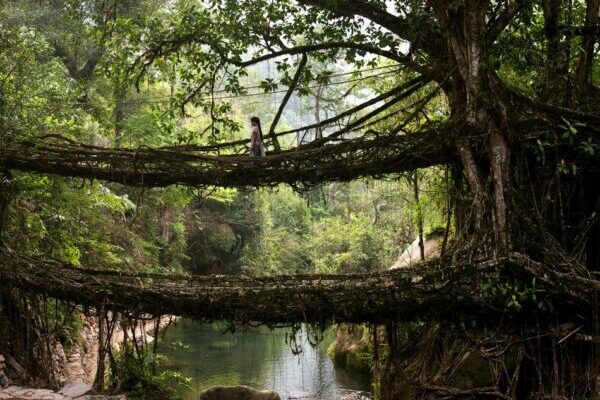 Shillong, the scotland of the east is just 100km away from Guwahati. Plan a package trip to Shillong and then Dawki to enjoy the beautiful nature. Get your bags packed. Book this Package.