Shnongpdeng Camping, Dawki
Have you ever dreamt of spending a night or two out in the Riverside? Well, Camping at Shonogpdeng (pronounced as shnawng–preng) beside the Umngot riverside is just what you need. In this post, we will discuss everything you need to know about spending your time with loved ones at Riverside Camping in Shnongpdeng.
Where is Shnongpdeng
Shnongpdeng is located 6.5 kms away from Dawki in the state of Meghalaya. It is a small village in Meghalaya. It offers tourists with a lot of options to stay and enjoy their holidays.
There are a wide range of Camping Tents, Homestays and Cottages for staying in Shnongpdeng. The Beautiful Umngot River will surely excite you with its super clean water.
Guwahati to Shnongpdeng is approximately 185 kms
Shillong to Shnongpdeng is approximately 90 kms
How to reach Shnongpdeng
The nearest town close to Shnongpdeng is Dawki. Dawki is well connected with Shillong, the capital of Meghalaya & Guwahati City. There are a lot of Shared Taxis plying from Shillong to Dawki and from Guwahati.
If you are travelling in a group, then it is suggested that you hire a car from Shillong which is 95 kms from Dawki. It usually takes 2 to 3 hours depending on the traffic condition from Shillong to Dawki.
For Solo travellers, you can opt for a Shared Taxi from Dawki to Shnongpdeng.
Shnongpdeng Camping, Dawki
As Shnongpdeng is quite famous amongst travellers, it really gets busy during weekends. It is suggested you visit on a weekday if you can. During the off-season, you can almost enjoy the much quieter Shnongpdeng River bank to yourself.
When to visit for Camping in Shnongpdeng
If you want to visit Shnongpdeng and enjoy the riverside camping at Shnongpdeng, then visit from October to April. This is the best time to experience the clearest water of Umngot River at Dawki. The water is completely colored as Emerald Green and transparent.
We would suggest you not to visit Shnongpdeng village during Rainy season because during this time, the water becomes muddy due to heavy rainfall in this area.
You surely would miss the crystal clear water during the monsoon season.
Umngot river at Shnongpdeng
The Jal Shakti Ministry of India has declared Umngot River as the cleanest river in India. Umngot river flows between the cleanest village in Asia, Mawlynnong. This village is located near the border between India and Bangladesh in Meghalaya.
Due to it's crystal clear water, Boats sailing on Umngot River feels like they are flying over water. Boating and Camping is mostly opted by tourists as its the major attraction for tourists visiting Meghalaya.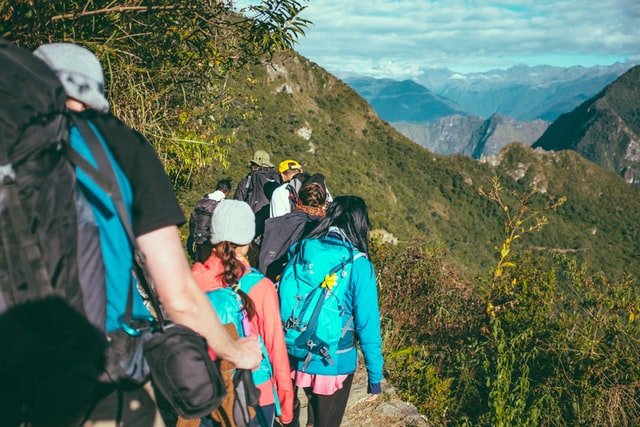 Places to Stay at Shnongpdeng
There are cottages and camps all over the riverside in Shnongpdeng. You can call Taxi for North East on 9862386582 to book your Shnongpdeng homestay or Campsite. We have a wide variety of choices for our tourists visiting from different parts of the world.
Taxi for North East also provides Pickup & Drop services from Guwahati Airport to Shnongpdeng Camping site. You can also bring your own tent and stay there provided you have prior permission. You can get in touch with Taxi for North East.
Food stalls are available near the roadside in Shnongpdeng. Most of them sell Rice & Curry. If you are really fond of Noodles, then you would surely find them too.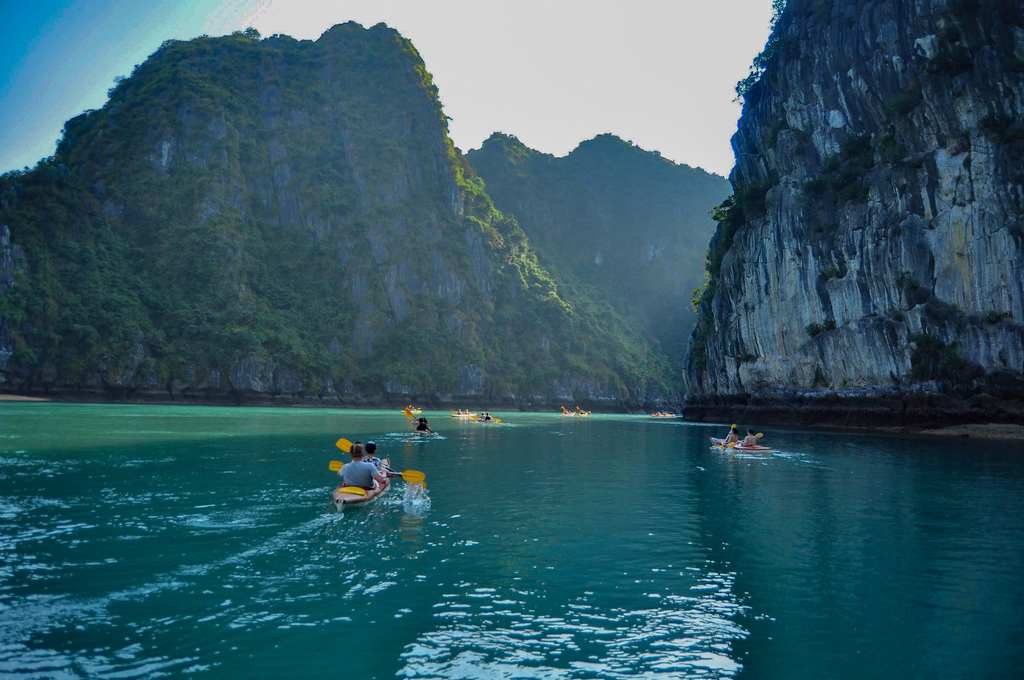 Adventure Activities to do at Shnongpdeng
Shnongpdeng is one of the best places to go on an adventure. It is a place that has everything for an adventurous soul.
The Shnongpdeng Camping provides you with the opportunity to try different outdoor adventures like kayaking, trekking, water sports etc. You can also enjoy biking on some of the most picturesque roads in Northeast India.
Here are the list of Sports activities in Shnongpdeng
River Rafting: Shnongpdeng Camping Camp site is one of the most popular destinations in the state of Meghalaya for Adventure sports enthusiasts, River rafting being one among them.
River rafting at Shnongpdeng offers a safe and fun way to explore the beauty of the river. The rapids are not too difficult and it can be enjoyed by anyone who wants to experience something different from their usual routine life.
Kayaking: If you love moving through the water with full of excitement, Kayaking is just for you. Kayaking at Shnongpdeng offers the best way to explore the extreme adventure of Kayaking. You surely would enjoy the excitement.
Cliff Jumping: Dawki in Meghalaya is the best place you must visit for Cliff Jumping. This is slowly gaining popularity among tourists in Meghalaya. The best you can get is the plan your Adventure sports once you talk to us. Shnongpdeng, Dawki is one of the awesome locations where you would love to enjoy the ariel view of River Dawki.
Trekking: There are a lot of famous Treks in Meghalaya, namely the Rhododendron Trek route. But, you would equally enjoy your trekking experience in and around Riverside Camping at Shnongpdeng Dawki. There are a lot of options which you should explore.
Scuba Diving: This is a very popular Sports activity in Shnongpdeng. Most of the tourists want to experience this. If you want to take some awesome underwater shots, then Scuba Diving should definitely be in your list.
Snorkelling: This Water Sport is for non swimmers. If you do not know swimming, don't fret. There is surely an option for you as well. You can equally enjoy Snorkelling at Shonogpdeng Camping in Dawki. Also, do not forget to clean up your phone memory to fill it with awesome shots filled with memories.
Riverside Camping: The most exiciting part is staying at Riverside Camping, gazing at the stars at night and speding a memorable and cozy time with your loved ones inside the tent. Yes! Shnongpdeng Riverside Camping is just about that. Enjoy your precious moments with your friends and family.
Now, that you have got a fair list of things to do at Shonogpdeng, Meghalaya, let you pick you up from your preferred Drop location for a memorable trip.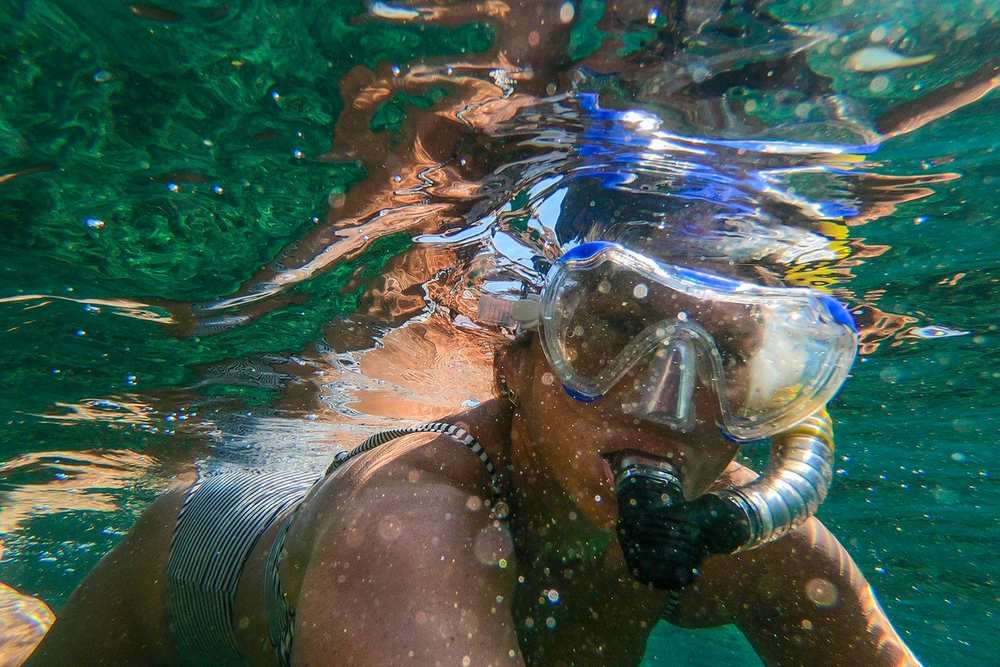 Why you should pack your bags for Shnongpdeng Camping
As one of the most popular tourist destination in Meghalaya, Shnongpdeng Dawki Camping has been a must visit place. With its captivating natural beauty and accessibility from the capital city Guwahati, it is a top destination for backpackers as well as those on leisure trips.
Riverside Camping Shnongpdeng is a perfect place to camp as it offers spectacular views of the surrounding jungles and valleys.